Welcome to your Application! the information below will help to get you up and running with Homes Made Easy.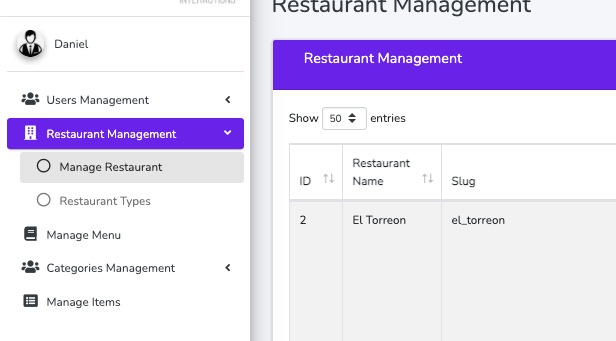 Before Continuing; please ensure you are logged in.
Navigate to the main menu on the left, Click «Estate Agent» then «Agent Management».
On The Right, You will see a collection of buttons.
Click The QR button to download your QR Code.