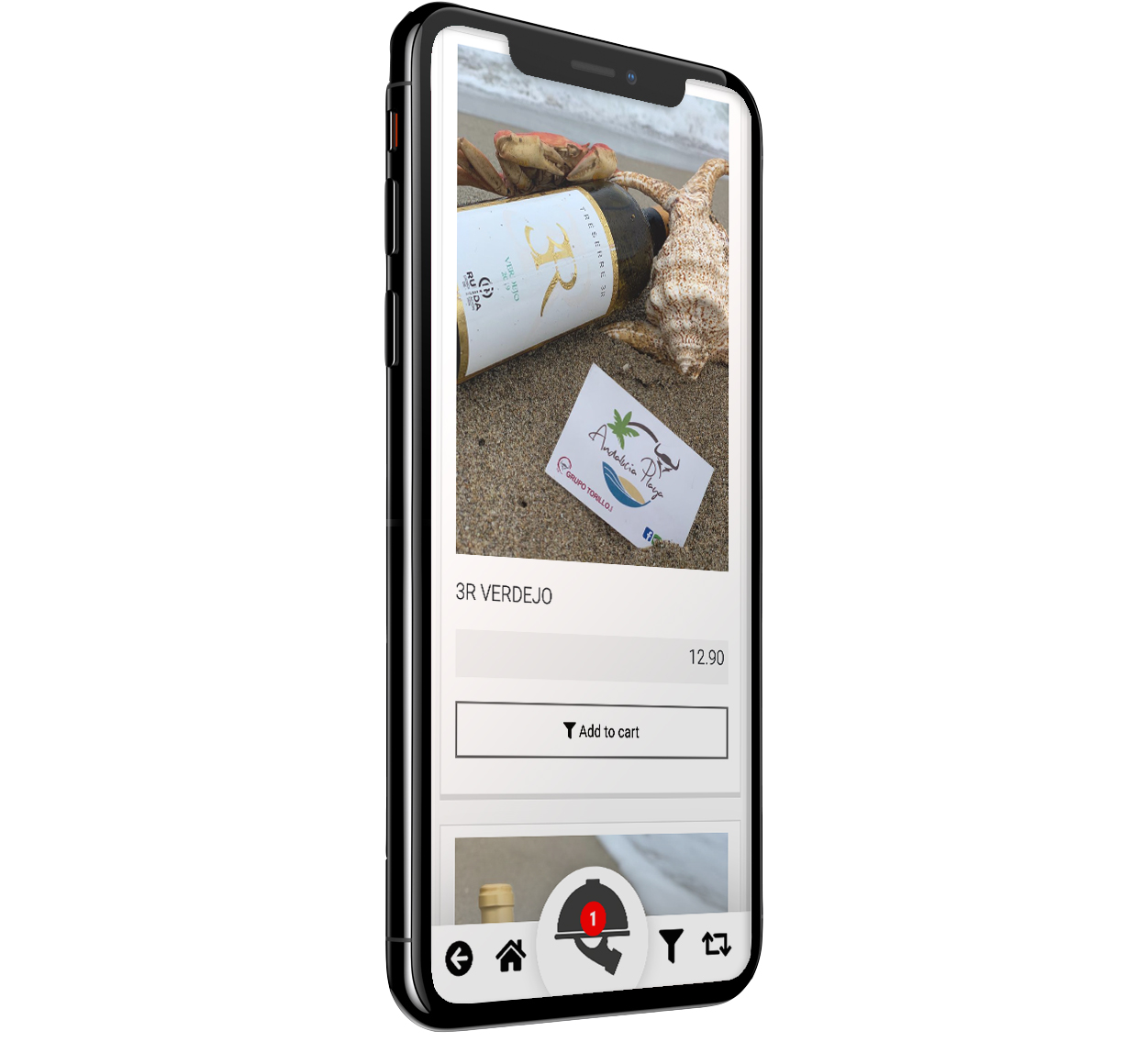 With your new menu, your customers are able to view the selection of food and drinks from their own mobile devices. This removes the risk of contamination by not having to handle your paper menus. This creates a contact-free restaurant service whilst also providing a convenient and customisable way to share and update your menus.
Before you begin, we suggest you plan your menu and enter in the following order.
Create your menu
Create your categories
Create your sub-categories
Then enter your items
Once you have made your plan, create your own library of images.
We provide content entry services, call 952 221 351
Frequently Asked Questions
Got a question? We might already have your answer, please browse through the list of frequently asked questions.
Why cant I see any changes I have made within my menu?

Using this link, with the email address and password we sent to you;

forgot your email address? – call 952 221 351

Where can I find my QR code?

Using this link, with the email address and password we sent to you;;

forgot your email address? – call 952 221 351

Where can I find the email address associated with my account?

to find out the email address associated with your account, email: [email protected] or alternatively call 952 221 351

How can I access the admin panel?

Using this link, with the email address and password we sent to you;

forgot your email address? – call 952 221 351

I would like to add another restaurant to the system, how would I do this?

Call us on 952 221 351 to discuss your options